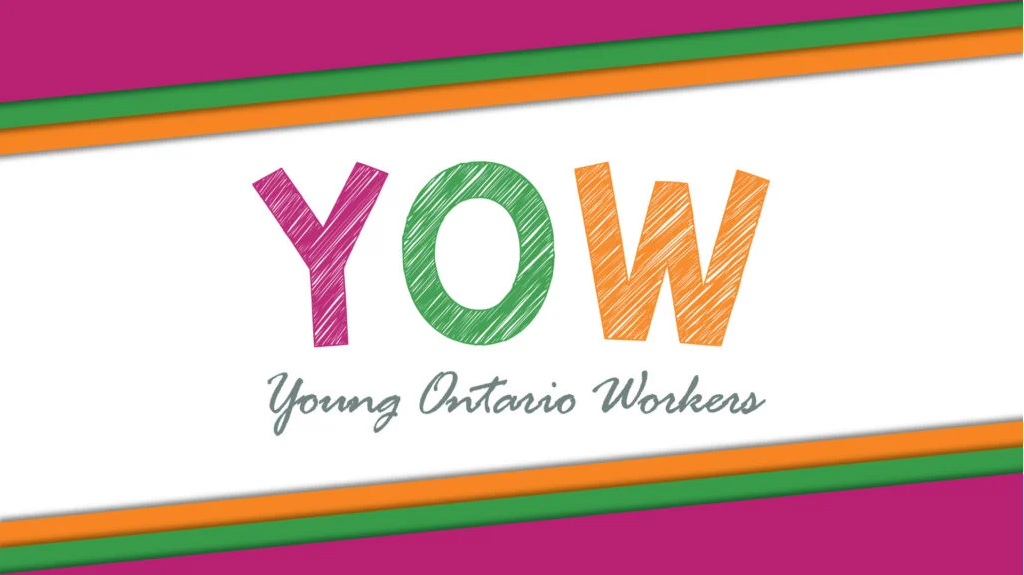 This year the CUPE Ontario Young Workers Committee is organizing a conference in the fall for all young CUPE members (30 years of age and under) living in Ontario.
As the conference date is approaching, we're reaching out to young workers to join us for a planning session this Wednesday to hear your ideas on what speakers, panel discussions, training workshops and issues you would like to see discussed at the conference.
We're encouraging all young CUPE members to bring your ideas, your energy and your comrades to this planning session. Meeting details are below.
CUPE Ontario Young Workers Conference Planning Meeting
Date: May 5
Time: 6 pm to 7:30 pm
Location: Zoom link (button below).
If you have any questions or accessibility requirements please contact Felicia Forbes (FForbes@cupe.ca) or Dan Mackenzie (dmackenzie@cupe.on.ca).
Young Workers Committee,