Workers with Disabilities Committee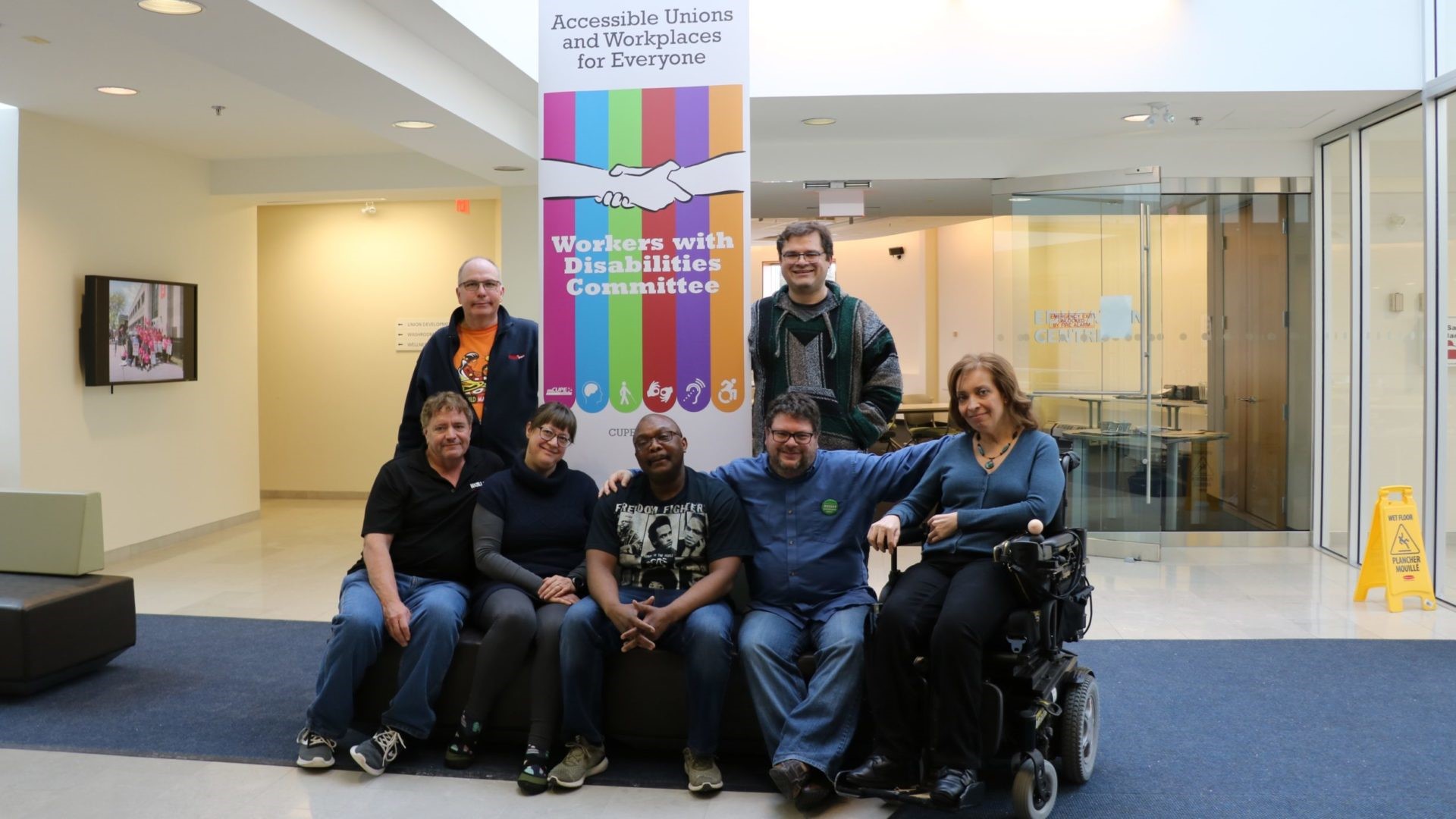 The Workers with Disabilities (WWD) Committee has a vacancy that we wish to fill by appointment.
The WWD Committee consists of seven Ontario CUPE members, elected every two years at the Human Rights Convention.
The Committee convenes twice a year for two-day meetings, as well as a three-day Equity Retreat where all Equity committee members are invited. We also have monthly phone meetings as we work on various campaigns and assignments.
Successful candidates would need to be re-elected for the seat at the next Human Rights Conference should they wish to continue to work with the Committee.
Any CUPE member who wishes to sit on the WWD committee, must self identify as a person with a disability and email Christine Fera at cfera@cupe.on.ca by June 7, 2021 with their full name, local number, along with an endorsement from the Local President.
Interested candidates should answer the following questions in a short email:
Why do you want to join the Committee?
What attributes do you bring to the Committee?
Kindly circulate this email among your membership to ensure all CUPE members with disabilities have a chance to join the committee.
Thank you,
CUPE Ontario Workers with Disabilities Committee