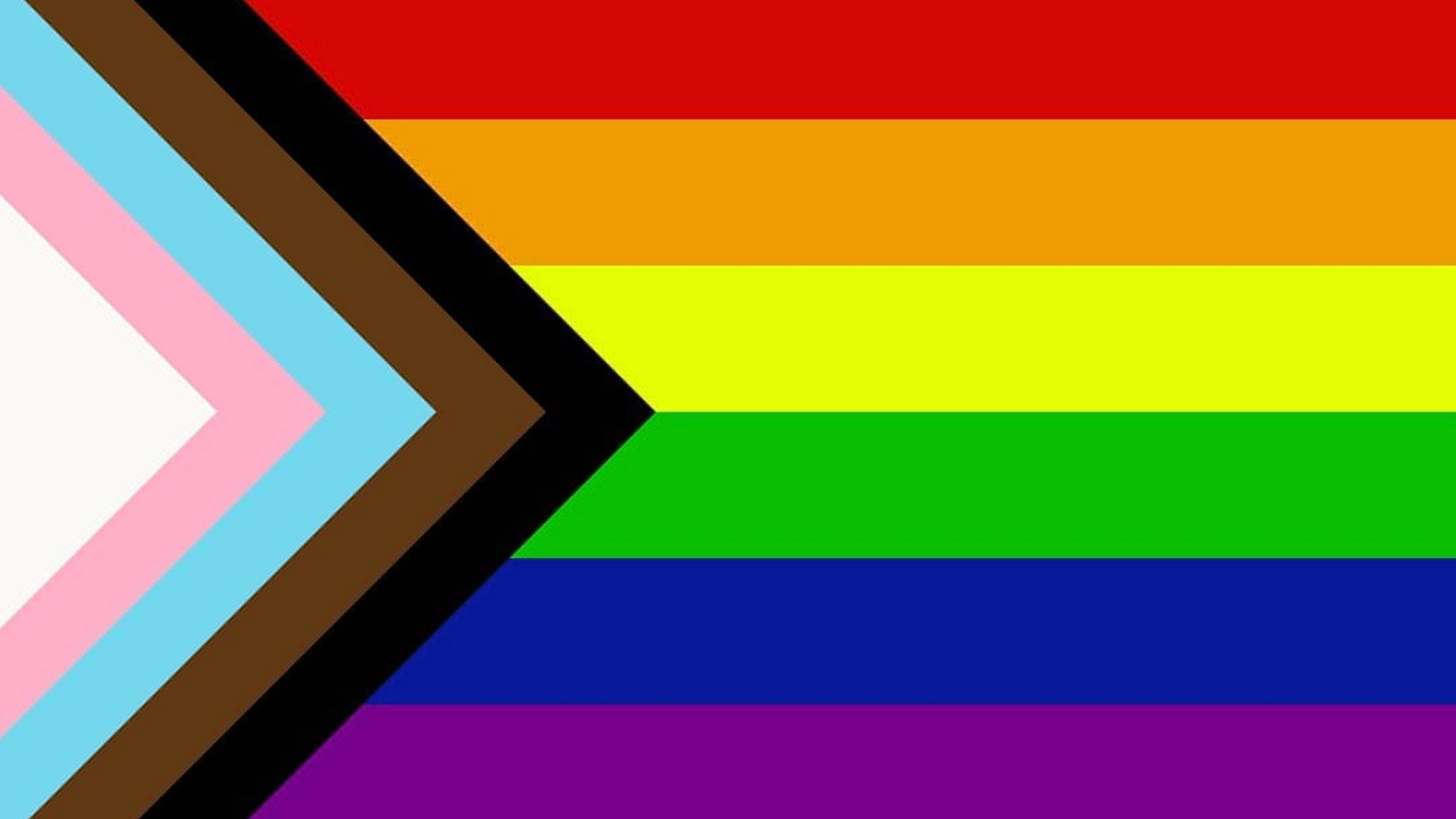 This National Pink Triangle Day we recognize the Black LGBTQ community, on their struggles and successes! With February being such an important month for Racialized Workers, and this being Black History Month, we wanted to take a moment and reflect on the struggles the LGBTQ2+ Racialized Community have faced over the years and continue to face today.
Here is another great article by Global from last year featuring and recognizing, 3 Black Queer influential Canadians.
1. Dr. OmiSoore (She/Her) professor in the Department of Community Health & Epidemiology at Dalhousie University
2. Jill Andrew (She/Her) Toronto MPP for Toronto, St. Paul
3. Cicely Belle Blain is a Diversity & Inclusion consultant, Vancouver BC
The flag you see above is the Progress Pride Flag, designed by Daniel Quasar in 2018 that explicitly includes Black, Brown & Trans colours.