Orange Shirt Day 2021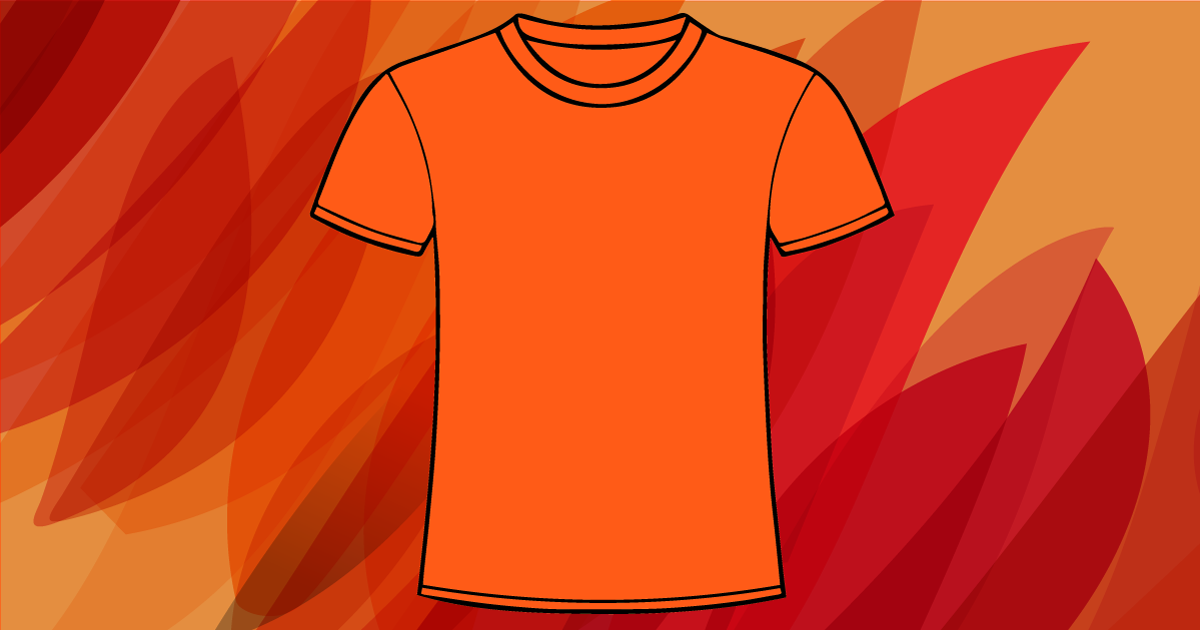 As a local we will be recognizing and honouring Orange Shirt Day on Thursday, September 30. What is Orange Shirt Day? "Phyllis Webstad, who attended a residential school in British Columbia in the 1970s, started Orange Shirt Day in 2013. Phyllis was initially excited to go to school and went shopping with her granny to pick out a new outfit for school; she chose a shiny orange shirt. That shirt was taken away from her when she arrived at residential school and was never returned to her. On September 30th Canadians wear an orange shirt to demonstrate the commitment to reconciliation and opening and continuing the dialogue about residential schooling.
Please send photos of you in your orange shirt to share on social media to Katherine Codispodi at kcodispodi@cupe786.org. Thank you!