A Message from the President & Members of Local 786
During Nurses Week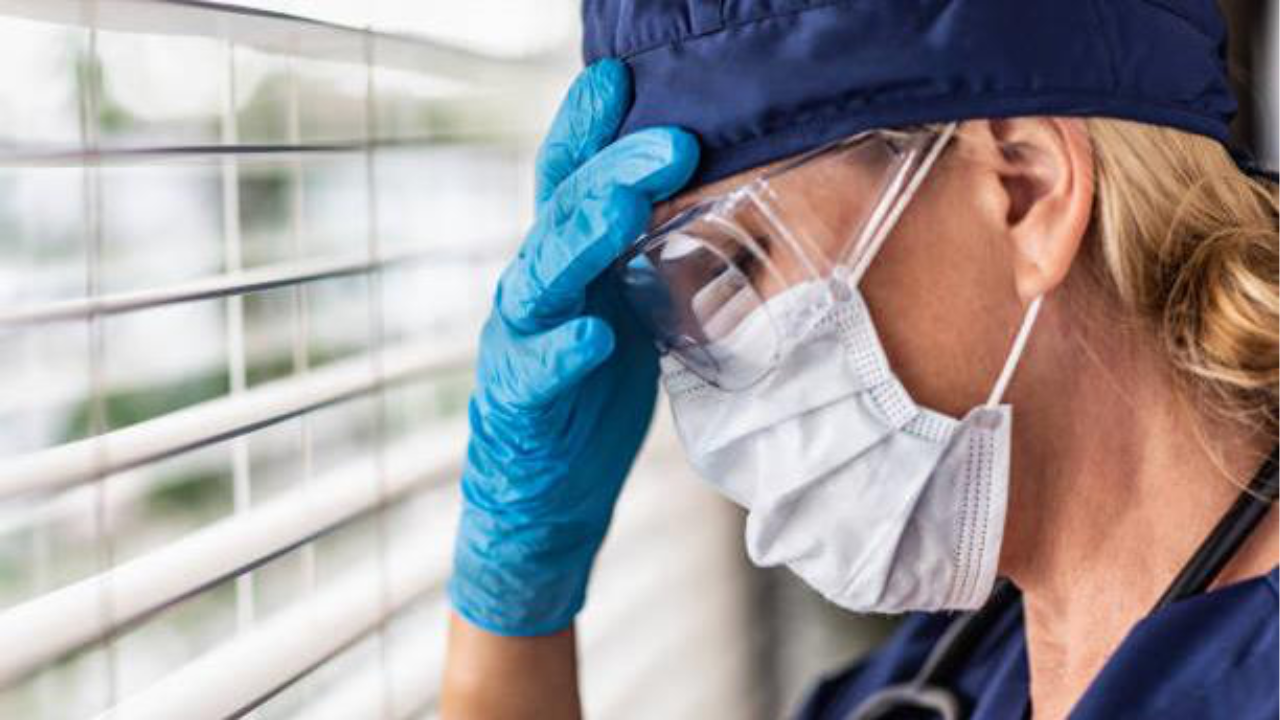 It's a been a year of sacrifice, risk and unprecedented challenges like no other. We are so very grateful to the registered practical nurses (RPNs) at St. Joseph's Healthcare – Members of CUPE 786.
Your skills, determination and courage providing care to Hamilton patients and a multitude of kindness and support for their families throughout
the COVID-19 pandemic will never be forgotten. You are in our thoughts and hearts this Nursing Week (May 10- May17).
Thank you,
President Santo Cimino and the Members of the Canadian Union of Public Employees
(CUPE) Local 786