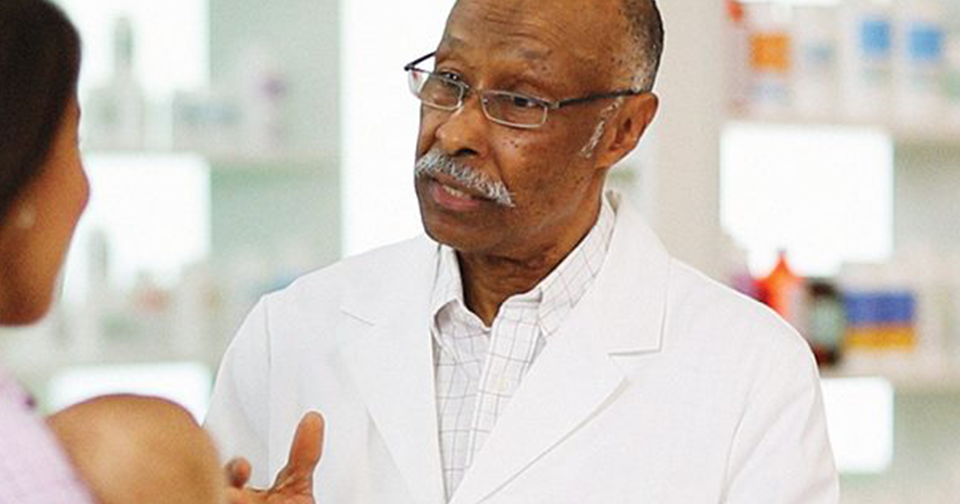 CUPE NATIONAL WILL:
Continue to support and work with our allies to promote the introduction of a national public pharmacare plan.
Promote a national public pharmacare plan that:
Covers everyone
Provides comprehensive coverage of all safe, evidence-based, and effective prescription medications, with a preference for generics where applicable
Provides access to medications without financial barriers
Is enacted through new legislation based on the principles of the Canada Health Act
Is publicly administered and delivered by an independent, non-partisan agency of the federal government, which includes an appeals process
Advocate that financing of a national public pharmacare plan be guided by the following principles:
Coverage should be provided to everyone and funded by a single payer
Pharmacare should not involve patient copays or deductibles
The cost of pharmaceuticals should not preclude them from being covered
The federal government should take a leadership role by covering at least 50% of the cost of the plan
The provinces, territories, and employers should contribute a share of the costs of the plan
The mechanisms employed to fund pharmacare should be as progressive as possible.
BECAUSE:
A national public pharmacare plan will eliminate our current patchwork system of private and public drug coverage, make the system fair and equitable, and ensure access to drugs is based on need, not an ability to pay;
A separate "National Pharmacare Act" based on the principles of the Canada Health Act will ensure that coverage for prescription drugs is standardized across Canada and supported with dedicated funding;
A single payer purchasing drugs for the entire population can leverage more bargaining power to negotiate lower drug prices with pharmaceutical companies compared to a system with multiple payers;
An independent, non-partisan agency of the federal government will ensure that the management of national pharmacare is transparent, free from political and private interests, and accountable to the public;
The federal government needs to play a strong leadership role in helping to pay for pharmacare, just like it did when Medicare was first introduced, to induce the provinces and territories to opt-in to the national plan.