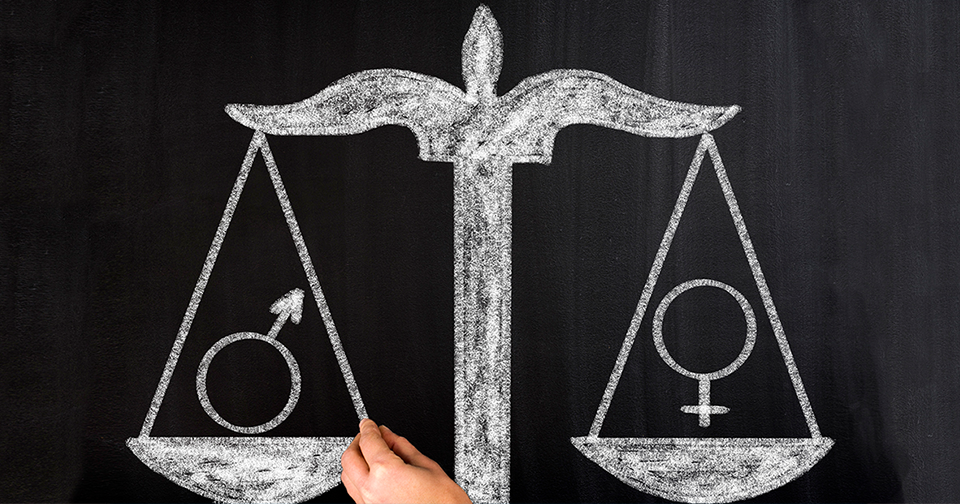 The Canadian Union of Public Employees (CUPE) welcomes Canada's long-awaited first federal pay equity legislation. "This is a great achievement for the women's movement in Canada and the allies who fought for decades to right this historical wrong," said CUPE National President Mark Hancock. "There is room for improvement in this legislation, but we give credit to Minister Hajdu and look forward to working with her to make Bill C-86 even better."
CUPE applauds the government for making good on its promise to introduce proactive pay equity legislation, and is pleased to see Bill C-86 calls for unions to be involved in the development and maintenance of pay equity plans for workers in federal jurisdictions.
But in order to be truly effective for workers, the government should amend the bill before it becomes law.
First, the legislation needs to ensure that workers' rights to equality and fair compensation always take priority over the whims of employers. As it stands, the bill appears to give employers too much discretion.
Second, the government's timeline allows for a year for regulations to be written once the bill receives Royal Assent. Another three years are allotted for plans to be developed, and in some cases, another five years are allotted before payment is mandated. In many cases, women could be waiting until 2027 for a remedy.
"Canadian women have waited long enough for pay equity," said Hancock. "This is a fundamental question of justice for women in our country, and we all know justice delayed is justice denied."
CUPE had called for the creation of a standalone pay equity commission. Instead, a single commissioner will be appointed to the Human Rights Commission, which already faces a significant backlog, to oversee pay equity issues.
"Simply put, a lack of resources will lead to a lack of enforcement," said CUPE National Secretary-Treasurer Charles Fleury. "The government must give this issue the attention and resources it requires to remedy this historical injustice."