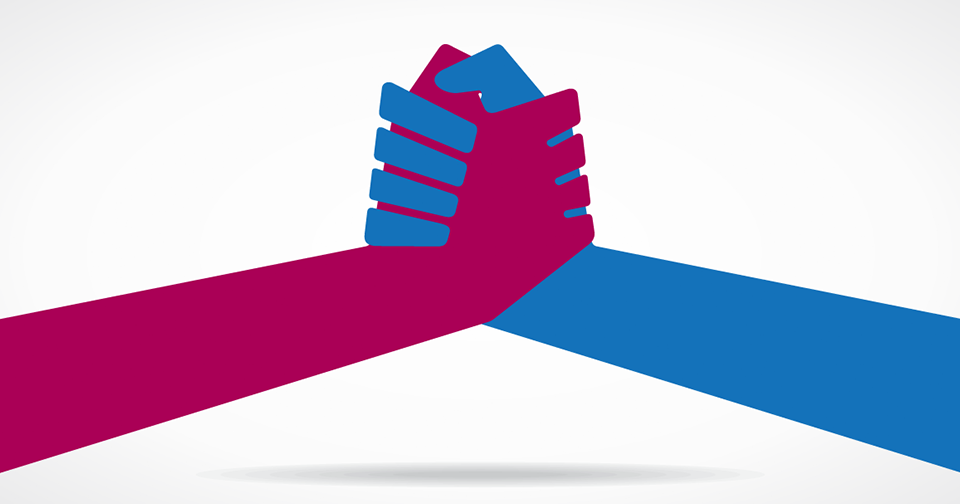 The Canadian Union of Public Employees is sending solidarity and sympathies to the workers and families impacted by GM's decision to shutter its plant in Oshawa.
"This decision is devastating for the workers, their families, and so many communities around Oshawa and the Durham region who have built General Motors into what it is today," said CUPE National President Mark Hancock.
"Oshawa auto workers are going to put up the fight of their lives to save their jobs and their communities, and CUPE will be there to support them," said CUPE National Secretary-Treasurer Charles Fleury.
Hancock says the federal government must step up immediately to support workers and their families, and demand accountability from GM. "A decade ago, Canadian taxpayers stepped in with billions of dollars to save GM," Hancock noted. "GM can't just take a bailout and run a few years later. The government of Canada owes it to Oshawa and to all Canadians to demand accountability from GM."