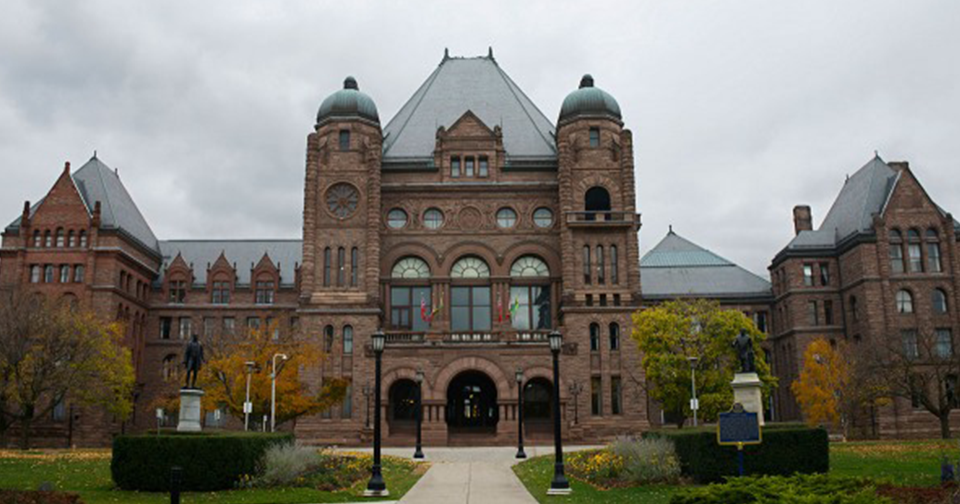 The Canadian Union of Public Employees strongly condemns the Ford government's introduction of back-to-work legislation against members of the Ontario Power Workers Union (CUPE Local 1000). "These workers have not even gone on strike yet, but the Ford government is already laying the groundwork to deny them their rights and bail out their employer who refuses to negotiate a fair deal," said CUPE National President Mark Hancock. "The premier's hostility to the basic rights of workers runs that deep."
"Doug Ford promised to fight for the little guy in a government for the people, but we're barely six months in, and all we have seen is this government trample on the dignity of workers and their constitutional rights," said CUPE National Secretary-Treasurer Charles Fleury.
CUPE believes that rather than punishing workers for exercising their constitutional rights, the government should be facilitating a return to the bargaining table to achieve a fair, new collective agreement – something PWU workers have been denied since March.
"The right to free and fair collective bargaining is protected by the Charter of Rights and Freedoms for a reason: because it's part of the bedrock of our society," Hancock added. "The Premier cannot continue attacking these fundamental rights without consequences."