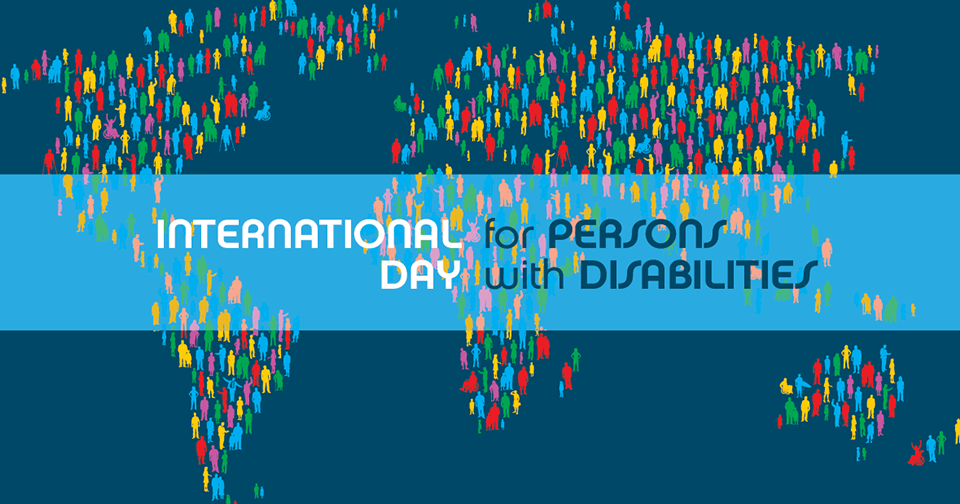 On December 3, we draw attention to discrimination and barriers in our workplaces and communities, and we recommit to a disability rights agenda.
People with disabilities experience higher rates of poverty, unemployment, discrimination, incarceration, harassment and violence. Those marginalized by racism, sexism, homophobia or transphobia face additional barriers and harm.
Disability is created by barriers – in attitudes, institutions and physical spaces. As a society, we continue to create disabling social, physical and economic environments. As a union, we can help dismantle those systems.
Here are some actions we can all take to advance disability justice in Canada:
Contact the Senate of Canada and demand changes to Bill C-81, the Accessible Canada Act. 

CUPE

 presented necessary changes in our submission to the federal government, and over 90 disability groups have signed a joint letter demanding action. The Bill passed third reading in the House without those substantial amendments; it is now in the Senate. Add your voice and help us improve Bill C-81.
Demand that municipal and provincial governments improve crisis services for women with disabilities and that the federal government implement the National Action Plan on Violence Against Women and Girls Blueprint. Support the Disabled Women's Network Canada (

DAWN

) initiative to make women with disabilities and Deaf women #MoreThanAFootnote in anti-violence strategies, policies, programs and services.
As union leaders, you can also:
Bargain disability rights into your collective agreement, including: employment equity, duty to accommodate, short and long-term disability coverage and language on 

HIV

/

AIDS

 and episodic disability.
Carry out accessibility audits and get your employer to make this a regular practice, to remove barriers in your workplace and union spaces. 

CUPE

 National is developing a checklist and other resources, and 

CRIAW

/

DAWN

 produced this toolkit for event planners.
Take 

CUPE

 workshops on disability issues.
Remove barriers and encourage members with disabilities to become involved in union leadership and activities.
Use December 3rd to educate and advocate for disability justice at work and in your community.