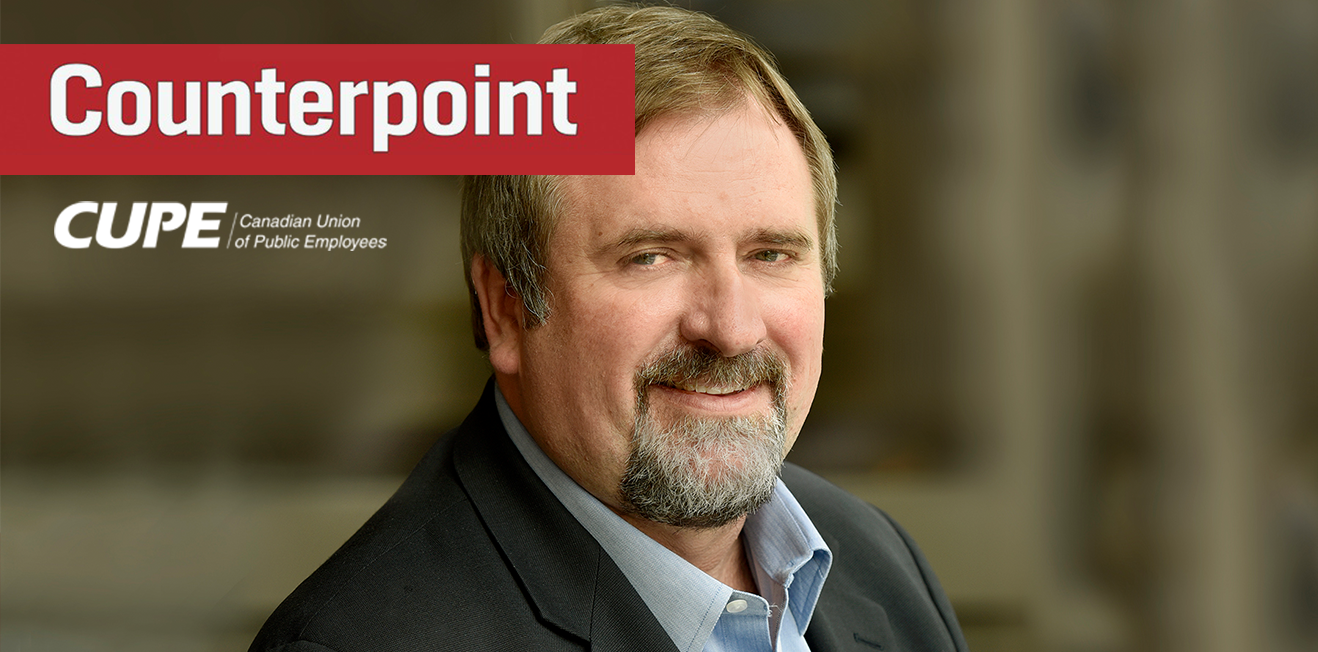 National President's Column
One of the key decisions taken by CUPE members at our national convention last October was to create a National Task Force on Governance. In June, the Task Force began its important work.
CUPE's constitution hasn't changed much since it was first approved 55 years ago in 1963.
But as our country changes and the challenges we face evolve, it's time for us to consider if our current union structure is serving our members, and if there are ways to make it better.
And so, over the summer, the Task Force on Governance launched a consultation process which will continue into November. We are asking CUPE members and locals about important issues like how we elect our National Executive Board (NEB) and what its responsibilities should be.
It's my hope that we can settle a lot of the "unwritten rules" around how members are elected to the NEB. Over the years, a number of common practices have developed that are not reflected in the constitution – which creates an uneven playing field where some members understand the practices and others do not.
The Task Force will also be seeking your input on CUPE's National Convention, the highest decision-making body in our union, and how we might improve it.
We'll review the historic structure of our union, and ask if there are changes needed to how CUPE locals interact within our union and with the broader labour movement through affiliations.
And we'll consider the work of previous commissions and the National Women's Task Force as we work towards a final set of recommendations for consideration by our National Executive Board. Our hope is that our work will result in constitutional amendments being brought to our next National Convention for your consideration.
The work of the Task Force will continue into next year. But to make the most of this opportunity to improve our union, we need your input now.
In the coming months, members, locals, national committees, and chartered organizations will have the opportunity to provide input through an online survey, written submissions, and in-person discussions.
I hope you and your local will make some time for this important discussion, and make your voice heard. Together, we can keep making our great union even better.