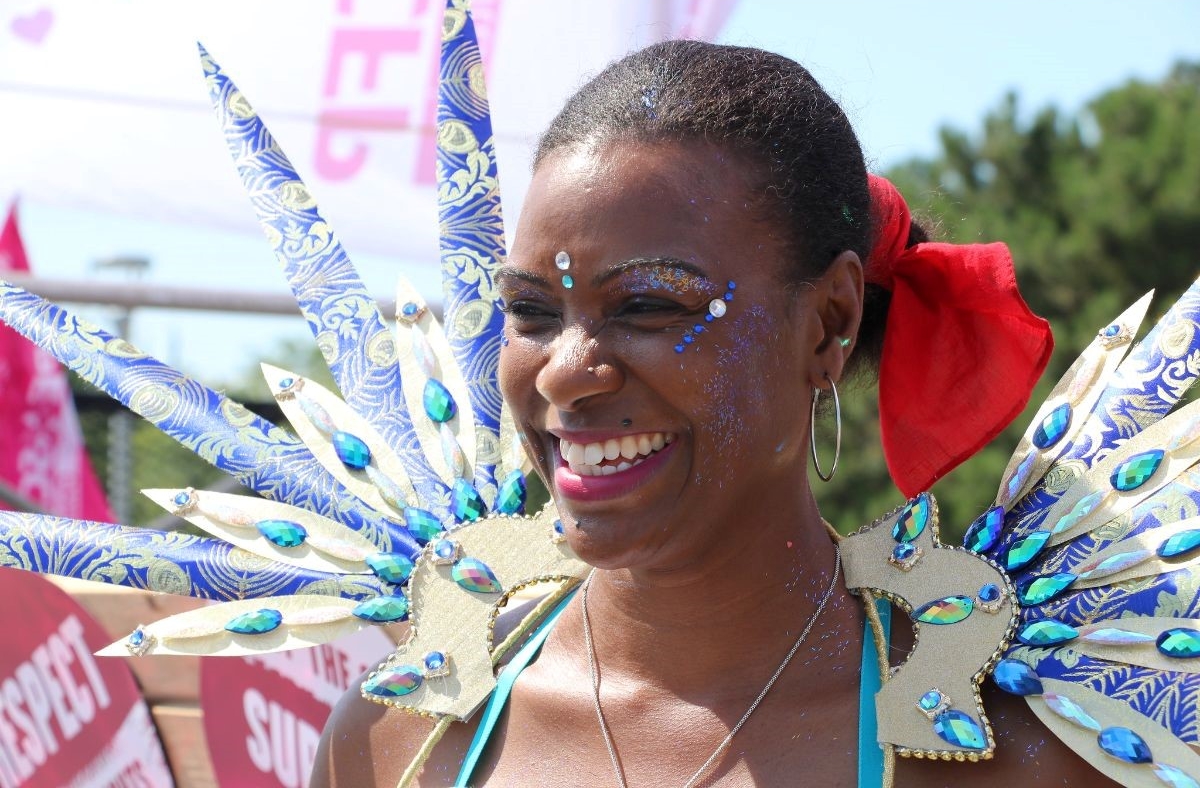 CUPE Ontario is proud to be participating in Carnival 2022!
Carnival is not only a celebration of Caribbean culture, it also symbolizes the revolt of the Caribbean people against oppression.
This year, we have again partnered with EPIC Carnival, a growing non-profit organization with a passionate and creative team who shares a goal of integrating Caribbean culture into our multicultural community. EPIC builds and supports local artists, musicians, small businesses of the Caribbean community and beyond.
They pride themselves in embracing differences and the team and the community they serve vary in age, socioeconomic background, race, abilities. With the connection of music, history, costume, art, food and festival, we are brought together to celebrate the beauty, creativity, freedom and fun of Caribbean culture.
The theme for 2022 is ENERGY! We can't wait to bring the energy to all the Carnival seasons events – the official launch, children's carnival, king and queen showcase and of course the grand parade on July 30th, 2022. Working with EPIC, we have made available costumes in CUPE Ontario colours!
Sign up at https://cupe.on.ca/energy-2022-cupe-ontario-rejoins-epic-carnival-for-caribana/ before June 10th if you would like to participate in Carnival 2022 with CUPE Ontario and EPIC Carnival!